Be it a gift, or just to make someone's day a little better. Order these beautiful flowers for less than $50. Grab it now!
Grab a bouquet of Lilies for a loved one and spread the love with this thrilling deal. Shop now when you visit the landing page for just $85 onwards.
Be sure to not miss out on this thrilling deal when you shop for a bouquet of flowers. Make a purchase just $97 for this bouquet and receive a free teddy
bear!
Who says flowers are expensive? No, it is not when you purchase it with Happy Bunch! Grab it now and get it delivered on the same day. Order now!
Look no further for luxury combos as you can receive major deals on flowers. Avail free gifts in the form of chocolates and balloons from $72 onwards.
These offers have expired, but they might still work!
Do not miss out on this amazing deal to receive a 50% discount on best selling gift boxes. Use the coupon code given to avail this exciting offer.
Save more with this special offer today for a chance to receive major deals on rose gift boxes. Start shopping from $50 only.
Make your orders now on bouquets of flowers and receive 3 free gifts for each order. Choose from the available options on display to get a free teddy bear,
chocolates or balloons.
Sign up for the newsletter and you will be entitled to get 10% off your first purchase. The code will be send to the email that you signed up for.
Whether it's your loved one, family or friends these bouquets are perfect for them. For only $50 you can not only get a bouquet of flower of your choice
but also a free keychain.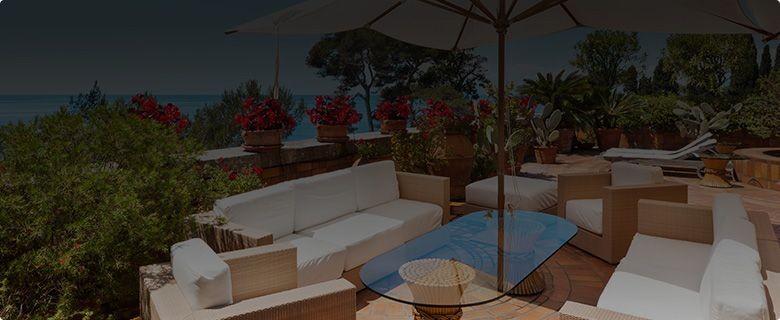 Save more with Forever Florist
At their website, you will find a special offer section. Here you can get the best deals on various things, like rose gift boxes, depending on the week or season! Apply Forever Florist Coupon Codes for a greater reduction in price!
FAQ's about Forever Florist

Delivery Options
A flat rate of US$9 is charged for nationwide delivery! Also, enjoy same day delivery for orders made before the timer runs out for the day!

Cancellation policy
If your order has not been assigned yet you may cancel it by replying to your order receipt email up to 48 hours before delivery.

Payment Methods
Forever florist accepts Visa, Paypal, Mastercard, AMEX, JCB, UnionPay & Discover for payment!

Track your order
Enter your email and order number to access your order details and for tracking!
Send us your own tips for Forever Florist
---
If you liked Forever Florist offers, you will also love these ones!
There are always reasons for us to make someone's day brighten up. One of the ways is by sending them a fresh bouquet of flowers. Check out all the available
flowers by clicking on this voucher.