Offer valid when you book tickets in advance. Don't miss this amazing offer!
How is wildlife behave at night? Wonder how it sounds at night? Do not miss this chance to feed elephants, tour on Night Safari, and enjoy Jungle Breakfast!!
This event starts on 9-10 Dec 2017. The price for Adult is $300 while for Children is $255.
There are lot of benefits you can enjoy when you register for a membership such as unlimited admission to Jurong Bird Park for 1 year, complimentary tram
rides and more! Sign up now and no Jurong Bird Park coupon is needed.
Experience the wildlife and have a great Jungle Breakfast with Orangutans! You can also learn how the aquarists make sure the animals are clean & healthy.
The price for children is $181.90 while for an adult is $214. The event starts on 25-26 Nov 2017.
Enjoy multi-park savings with ParkHopper Specials for only $69! Experience Jurong Bird Park, Night Safari, Singapore Zoo and River Safari! Bring happiness
to your family! No Jurong Bird Park coupon needed.
Enjoy and experience to spend time with the cute aquatic bird wearing a tuxedo with short legs, Penguin! Registration is now open!! The event will start
on 2-3 December 2017. Registration closes once they have 40 participants. Hurry!!
These offers have expired, but they might still work!
Heavy discount on Admission tickets to Jurong Bird Park. Make the most of this offer and book now!!
You can choose from two park or four park admissions. Hurry, offer will expire soon!
Additional savings on River Safari tickets without using a coupon code. Advance booking required!
Happy Birthday, Singapore! In a celebration of our patriotic day, enjoy 52% off on 2 Park-Combo admission ticket. The promotion is applicable for Local
Residents only and valid until 31 August 2017.
Offer can be availed by FOBP members only. Grab this offer now or regret later!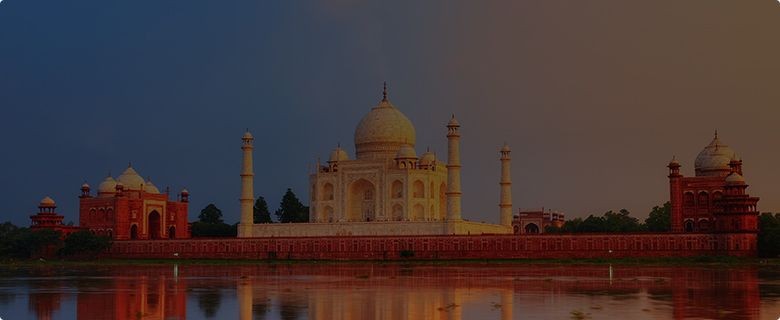 Know more about Jurong Bird Park
Explore nature with Jurong Bird Park. These parks are evolving from being just bird watching parks to holiday destinations for people due its experimental learning experience and safari rides. Visitors get to know about birds and animals more closely and can also have enjoy their meals in the Bird Park. Subscribe to our newsletter to know more.
Savings Tips

Customer Care
For more information, you can read their FAQs. If you still can't find the answer, reach out to Jurong Bird Park by filling up their form.

Catered Events
Jurong Bird Park offers you to enjoy scrumptious buffet of local cuisine of Singapore with their feathered friends.
Send us your own tips for Jurong Bird Park
---