Grab 10% OFF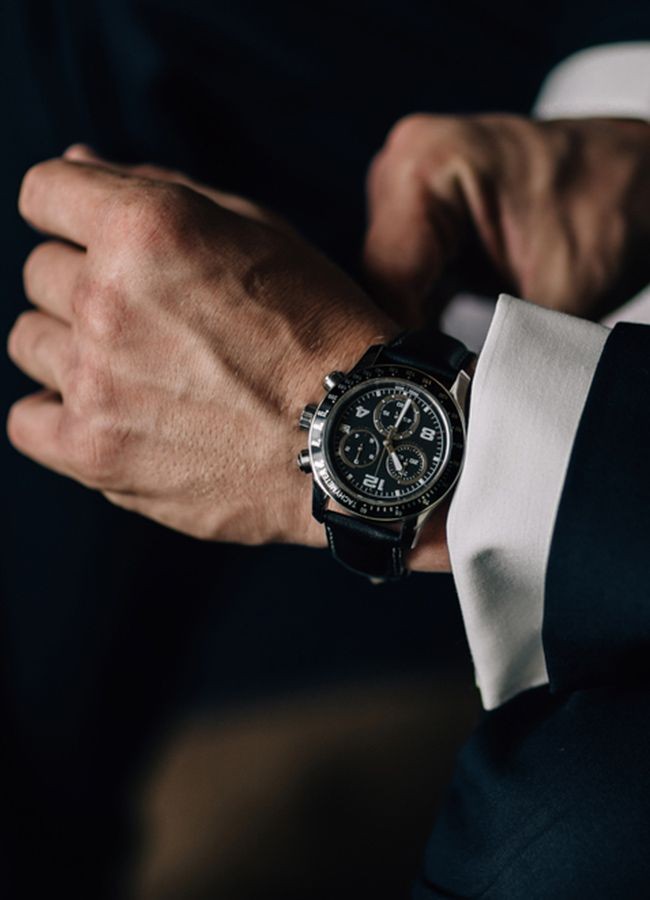 Complete Your Style
The devil is in the details. Complete your style with the right watches and accessories. Pick and choose the best accessories to match the occasion you are going. Grab your favourite from the wide variety of brands and designs from Lazada during this Lazada Birthday Festivals!
PICK YOUR PERSONALITY
Buy Now


For all your household needs
25% OFF
Happy 6th Birthday LAZADA!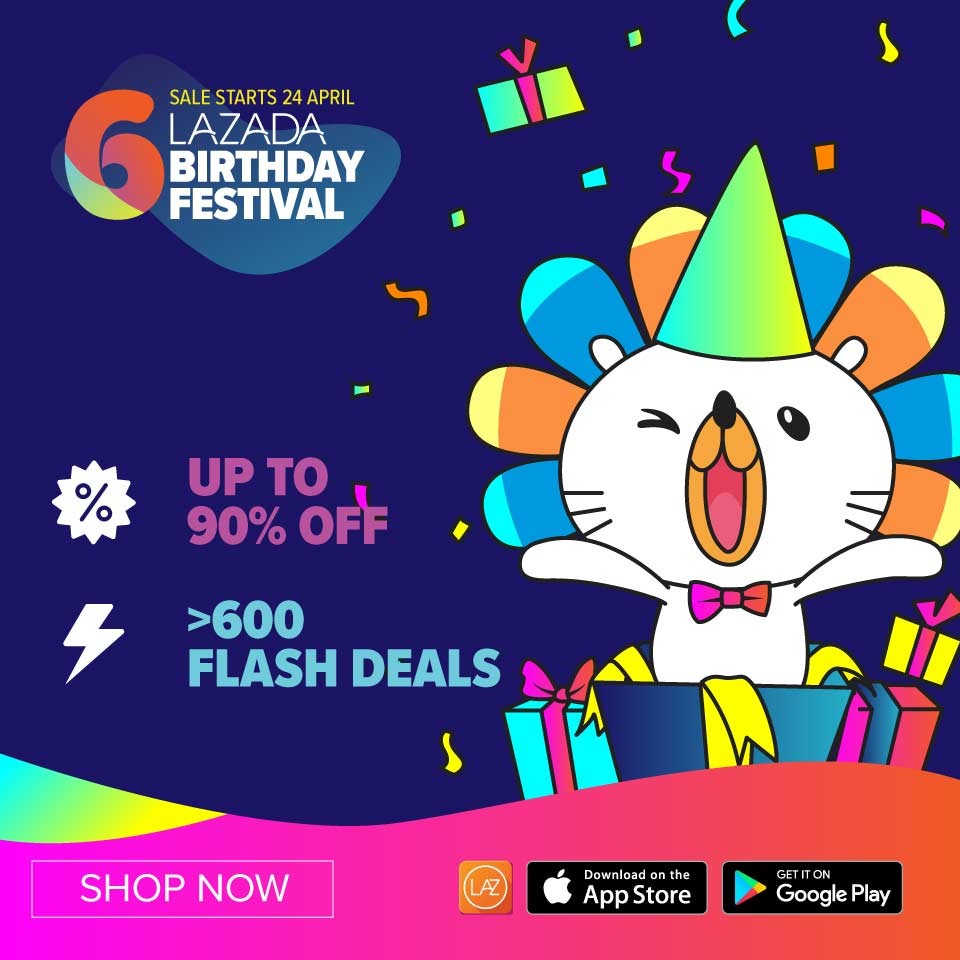 Happy Birthday to Lazada!
Here's our gift to you on our Birthday! In pride of serving our beloved costumers for 6 years, we are taking this year's Lazada Birthday Festival a level higher. This year, we are collaborating with Cuponation SG to gift our beloved customers with amazing exclusive promo codes and special deals to save more while shopping at Lazada.
Watch out for Lazada Birthday Festival Flash Sale
This year Lazada and Cuponation SG is looking forward to serve our customer with suprises like never before. Look out this space to check out informations on Lazada Birthday Festival Flash Sale. This year Lazada have brought together a shopping experience for our avid shopper to enjoy 6 times the fun of shopping at Lazada.
Special wishes from us CUPONATION!
HAPPY BIRTHDAY LAZADA from all of us at CUPONATION! Enjoy exclusive promo codes, discounts and special offers during this time around. Be informed and keep an eye on every sale happening by signing up to our CupoNation Newsletters. Never miss a chance to save more while indulging in your shopping spree with Lazada! Upgrade your life with technology
Get the code Grab the best offers on Digital Gadgets
Get the code

Find more vouchers here