Book flights now and travel the world with Malaysian Airlines, and if you book them now get up 30% discounts to the destination of your choice.
✰ 138 times used this week
You can choose either to collect it in-flight or post it for home delivery. 10% OFF will be applied only for postage. This offer ends on 28 February 2018.
Click for more info!
Submitted by a user
✰ 44 times used this week
You can get a chance to upgrade your Economy seat into a Business seat! You will receive an offer email from them and click on the link provided in the
offer email. No charges will be applied unless the upgrade offer is successful.
✰ 34 times used this week
A big fan of Star Wars? You may not want to miss this Star Wars Collectible such as Yoda Figurine, BB8 Trinket Box, and Millennium Falcon. Check out the
link now!
These offers have expired, but they might still work!
For this year's 12.12 Sale, Malaysian Airlines gives you up to 30% off all International and domestic flights!
The deal is on and you do not want to miss this! Grab the flight ticket now for $675 from Singapore to Sydney return. This offer ends on 10 January 2018
and travel until 31 March 2018.
Craving for best ramen and takoyaki? Why not fly to Tokyo and enjoy all of that? Book now until 10 Jan 2018 and travel until 31 March 2018.
Enjoy this massive discount and grab this offer before it ends on 10 January 2018. Travel now until 31 March 2018. Check out the website for more deals
and coupon code!
Fly in cozy and ease with Malaysian Airlines and travel to your favorite destination from $406 and above! Treasure Kuching, Sydney, Hyderabad, Phuket,
Hanoi and more with deals that you cannot resist.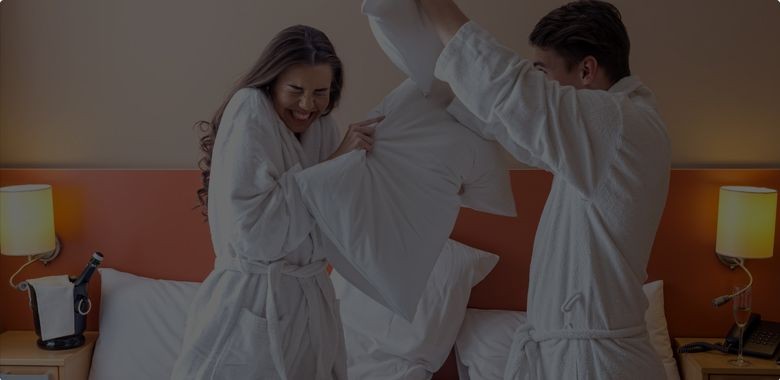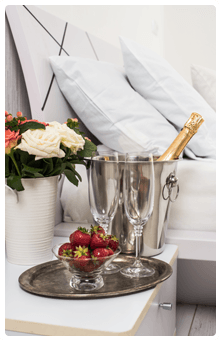 Book Flight + Hotel with Malaysia Airlines
Make your life easier when you can book your flight and hotel at the same time! Enjoy big savings on hotels worldwide and no booking fee is required!! Moreover, You will also get a chance to earn 250 Enrich Miles per hotel stay!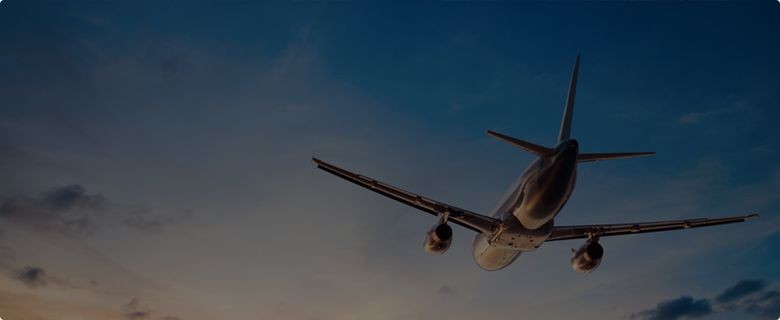 Subsribe to Newsletter!
Malaysia Airlines offers the best way to fly to, from and around Malaysia. Enjoy their cozy flights and the full package for your flight with less headache. Pay lesser with these while booking flights with the help of our amazing Malaysia Airlines vouchers and coupons codes. So, here's wishing you a very happy journey for your next trip.
Savings Tips

Customer Care
You can call on 1 300 88 3000, Malaysia Airlines 24-hour call centre for Ticketing, bookings, flight cancellations and general enquiries.

Commercial Service
Malaysia Airlines develop the most competitive, attractive and suitable fare structure for your Charter services and corporate & government travel.

Online Check-In
Escape the line and easy check-in via the website or mobile app within 48 hours and up to 90 minutes before your flight.

Baggage Information
Free baggage allowance is 30kg on Economy class, 40kg on Business Class and up to 50kg on First Class.One cabin baggage with the maximum dimension of 115cm or 45 inches.
Send us your own tips for Malaysia Airlines
---
If you liked Malaysia Airlines offers, you will also love these ones!
Explore Hong Kong, Japan, China, and more from $377. Start travel from 2 Jan 2018. For more info, click on the link!
Submitted by a user
✰ 76 times used this week
The Spring & Autumn season will be coming soon and you may not want to miss the best scenery ever! Book now and start traveling from May - October 2018.
Click on the link for more info!
Submitted by a user
✰ 42 times used this week
From England to Paris, from Italy to Greece, and more from $517! Travel from 15 May 2018. Click on the link for more info!
Submitted by a user
✔Redeemed 34 Times Today