If you're a Citibank cardholder you can enjoy 5% off your hotel booking. Be sure to enter the first 6 digits of your card number at checkout.
Submitted by a user
✰ 25 times used this week
Enjoy discounts on shopping, dining and hotel stays at up to 50% off with this deal. No Marina Bay Sands voucher needed.
Save up to $150 on your welcoming gift, which includes, spa, Skypark, sampan rides and much more.
Book on the site directly and you can save $20 on your stay. No Marina Bay Sands voucher needed.
These offers have expired, but they might still work!
Book your stay on the Marina Bay Sands site and you can save $150 off. This is exclusively for members only.
Every Tuesday you can get 50% off cocktails at Marina Bay Sands. Get yours today!
Explore the art science museum in Singapore and get 10% off your tickets. This is only applicable to HSBC cardholders.
Watch the Circus live in Grand Theatre Mastercard Theatres at Marina Bay Sands. Book your ticket now, prices from as low as $65. Prices depending on seats.
Go shopping in Marina Bay Sands shopping center and spend more than $100 on food or shopping and get free parking.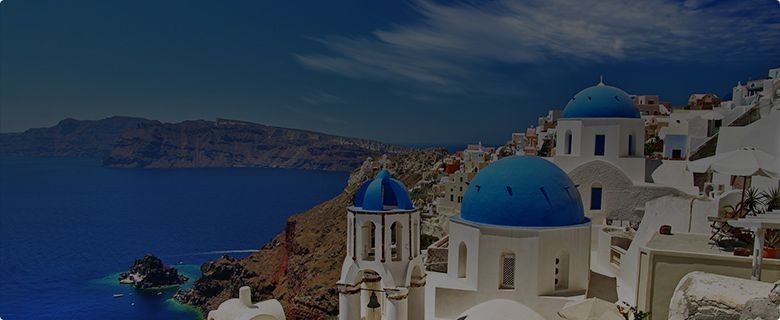 More about Marina Bay Sands coupon codes
Hotel stays should be comfortable along with being light on your pocket, right? That's why Marina Bay Sands promo code exists to help you save on the same. Like the Marina Bay Sands voucher which gives 40% off on luxury room bookings; you can save too on your bookings with this world-class chain of hotels. Subscribe to our newsletter now.
FAQ's about Marina Bay Sands
Customer Care Service
In case of any questions, call on Marina Bay Sands customer care number: 65 6688 8888 or shoot an email at inquiries@marinabaysands.com
Newsletter Benefits
Get exclusive offers and information about latest events and happenings at Marina Bay Sands by subscribing to the newsletter.
Loyalty Program
Get 3% of your net purchases while paying with either cash or credit card and redeem those reward points at 175 outlets at Marina Bay Sands.
Refund Services
You won't get refund at Marina Bay Sands if the cancellation hasn't been made within 48 hours & would incur charges of 1 night fees + taxes.
Send us your own tips for Marina Bay Sands
---
If you liked Marina Bay Sands offers, you will also love these ones!
Verified
Submitted by a user
There are 3 items under Value Buy: 4 pcs Churro Fries, 1 Large Cheese Fries, and 4 pcs Biscuits. This offer is valid until 23 July 2018. Flash this voucher
code and enjoy your meal. For Dine-In or Takeaway only.
Verified
Submitted by a user
Book your one-night stay at Legoland and you will get a $150 cash voucher for your food and beverage.
Time to save money! Click on the offer and hire a car with up to 25% markdown price. No Rentalcars.com coupon code required to get this discount.