Purchase the bundle of S.E.A. Aquarium and Adventure Cove e-ticket and enjoy 25% markdown. Click now!!
Fabulous holiday packages at Touristly. Pick any of them and get discount on the booking amount. Book now.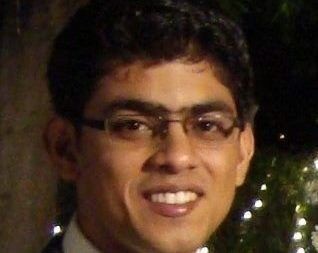 Vibhor Atal
Touristly Savings Expert
Looking for new Touristly coupons? We're on it.
New Touristly coupons should be available in less than 5 days! Sign up to get notified when new offers are available.
These offers have expired, but they might still work!
Time to save 20% for your booking by applying this Touristly coupon code at checkout. Get this offer now.
Book trips & activities in Indonesia like Bali, Lombok, Yogyakarta, Jakarta and use this Touristly promo code to get 20% savings.Snag this offer now.
Touristly allows you to plan and book your trip itinerary with amazing destination activities for your next holiday and you can save flat 15% on all your
bookings.
Discover the essence of Korean Buddhism and beauty of the city through Touristly and avail 10% discount on your tour package purchase. Valid for a limited
period. Hurry!
This Merdeka Day get a chance to win up to RM100 discount on your next booking on Touristly for your travel activities!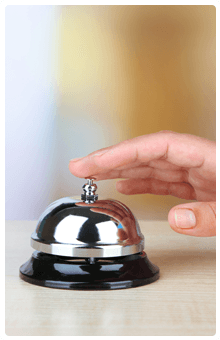 Offer for Tune Protect Member
Enjoy a special 15% discount on Touristly when you purchase insurance from Tune Protect Travel Insurance by AirAsia. Use the promo code you receive payment for the insurance at Touristly.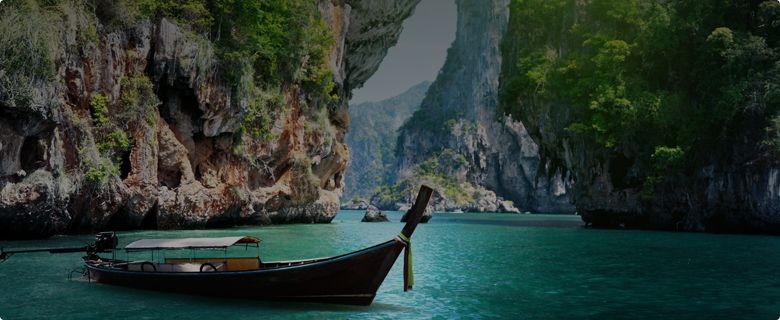 Earn Points with AirAsia BIG
Are you an AirAsia BIG member? For every RM1 spent at Touristly you will earn 2 BIG Points. Plan your trip via Touristly and you can earn points to save even more!
FAQ's about Touristly

Refund Policy
If you want to cancel your plan, you can always send your queries to Touristly and they will handle it on case by case basis

Contact Point
Any inquiries you can email Touristly through info@touristly.com
Send us your own tips for Touristly
---
If you liked Touristly offers, you will also love these ones!
Verified
Submitted by a user
Book your holidays and pay with your Mastercard to receive a $150. If you are a new user, you do not need to have a min spend amount. For existing users,
spend a min of $1000.
Verified
Submitted by a user
Half of my heart is in Havana, ooh-na-na♫♫ Now, you can feel how Camila Cabello felt. Book your cruise to Key West, Havana, and more! Click for more info!
Search for Rental cars and choose Keddy cars with 15% saving. Get the offer now or regret later.