Order any food item through UberEATS now and get massive discount on your total spend when you sign up.
⭐Recommended
66 Used today
Discount applicable for all the UberEATS restaurants. Order food today!
What you have to do is download the new UberEATS mobile app. Order now!!
Order food from UberEATS and get exciting discount. Offer not valid with other promotions.
View Discount
Voucher is expiring in hours
Register at UberEATS and receive exclusive discounts on your registered email ID. Hurry!
Download the UberEATS app from your google app play store for free and get food delivery on your doorstep.
These offers have expired, but they might still work!
Download UberEATS mobile app and apply this exclusive promo code for your food order at a cheaper price.
This UberEats discount code is applicable for first 2 orders and maximum you can get $10 off per order.
Are you ordering food online? Download this app by clicking on this voucher, enter this UberEats coupon and get $12 savings.
This voucher is only available for orders made on the UberEATS App. Download the app today and get a free meal for every purchase from 80 different restaurants
such as Pezzo, DOJO, Wing Zone and more!
Enjoy this buy 1 get 1 free deal for orders on Japanese cuisine from restaurants such as Teppei Syokudo, Zooshi, Salmon Samurai and more only on the app.
No UberEATS code needed.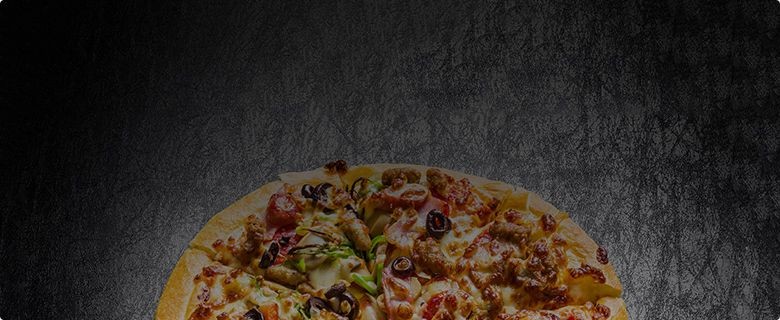 Get Free Food with UberEATS
To get free food with UberEATS, just head onto their app, tap your profile icon and select "Free Food". This creates your personal invite code with which you can receive Uber credits when your friends and family place their first order. You can share this code on all of your social media. The more people use your code, the more free meals you get!
FAQ's about UberEATS

Download the Free App
Enjoy your favourite food anytime anywhere from local restaurants in just a few taps. Download the UberEATS app from Apple Store or Google Play store today!

Peak Hour Costs
UberEATS may charge an extra fee only when delivery partners are busy during peak hours.

Customisable Orders
UberEATS assures that all foods are prepared with proper hygiene. You can also modify your order by specifying your needs before you check out.

UberEats availability
You can order food from 08:00 AM – 11:00 PM on Monday to Friday and 08:00 AM – 11:00 PM on Saturdays and Sundays.

Delivery Charges
UberEATS charges a minimum fee of $3.00 per home delivery with no minimum purchase value.

Alcohol orders for 18+ only
Alochol can only be ordered and served to customers aged 18 and above. They have right to decline the order if the customer failed to prove the age.
Send us your own tips for UberEATS
---