Get the best price on the latest tech
Your favourite Dell products on sale now
It's a great tech for just about anyone, especially for the Chinese New Year! Looking to connect with families or to enjoy a better computing experience? Choose from a range of Dell laptops, desktops, and accessories for great bargains now. With our promo code, you'll get to save 20% OFFon your purchase!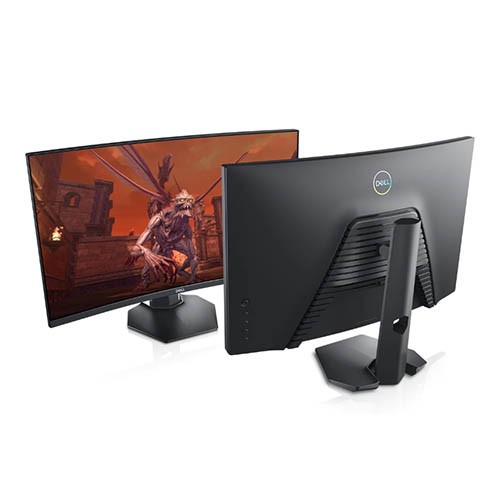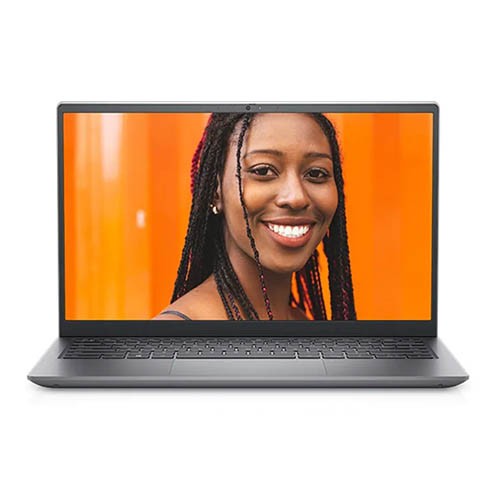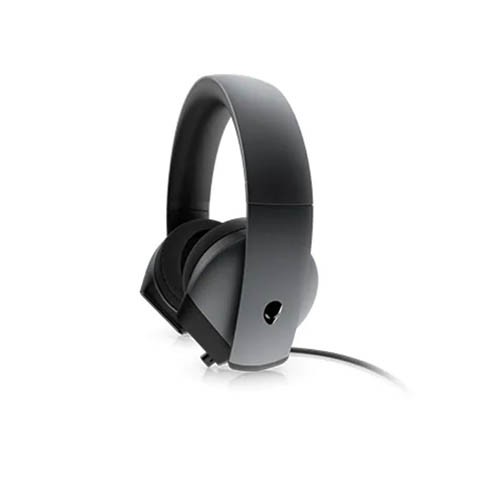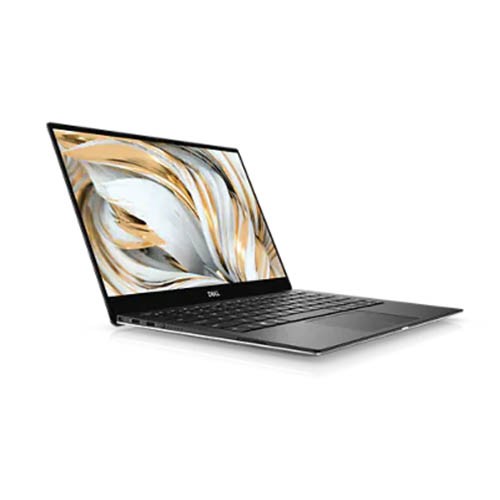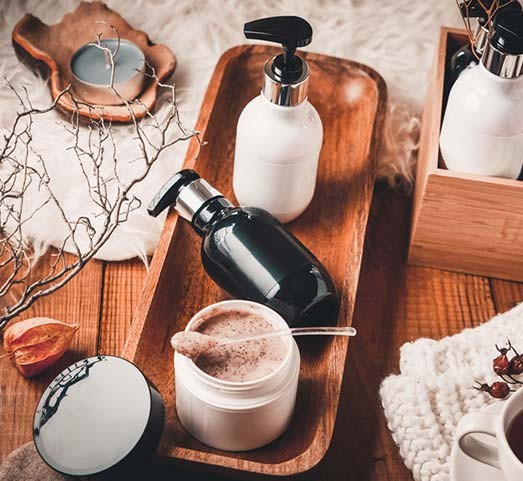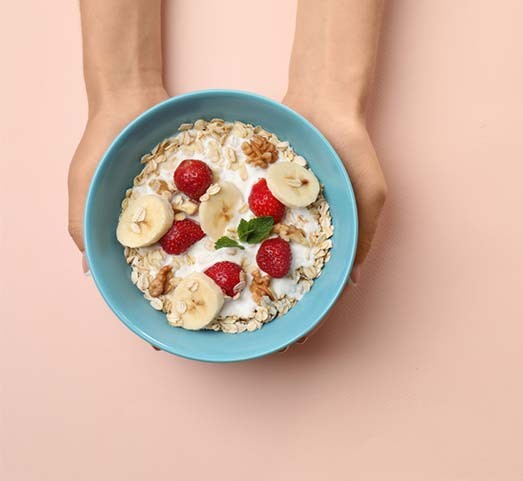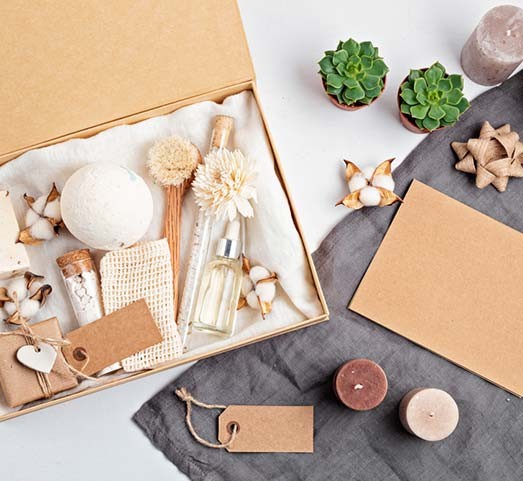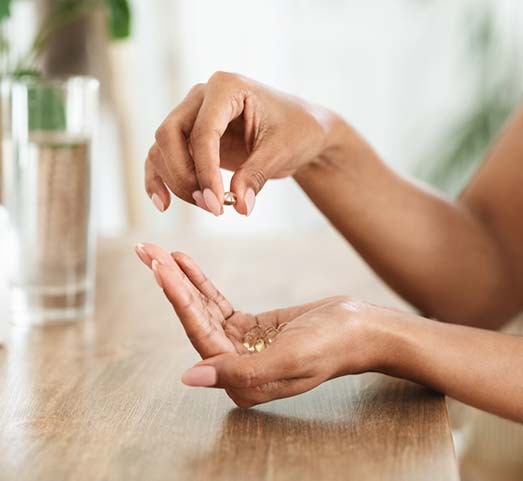 Go for a fresh start this new year
Score health and beauty deals on iHerb!
If you've been thinking to pick up a routine that optimises your health and beauty, look no further! There are hundreds of deals on vitamins, supplements, and beauty products on iHerb. Buy them for yourself or as gifts to your loved ones this Chinese New Year! Use our promo code to enjoy an extra 10% OFF sitewide + FREE delivery today!
We have the best CNY Sales from your favourite online stores
Be CNY-ready with more savings on gifts, decorations, clothes, and more!