Thoughtful tech gifts
for the digital savvy
Treat the gadget lover in your life with Dell's wide range of devices this Valentine's Day. Shop and enjoy EXTRA 20% OFF your Vostro models purchase now.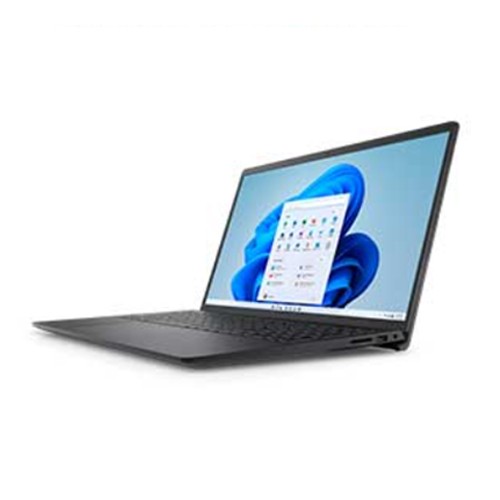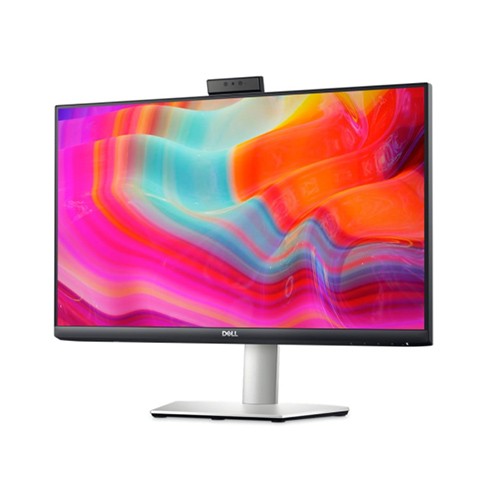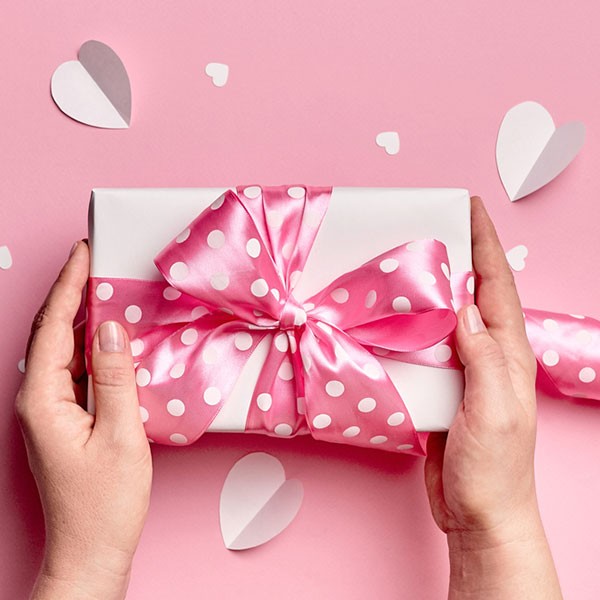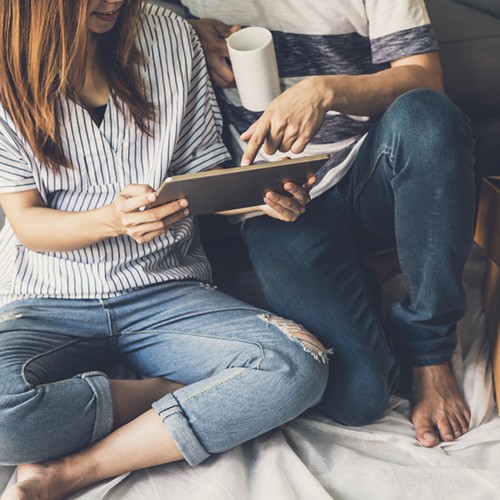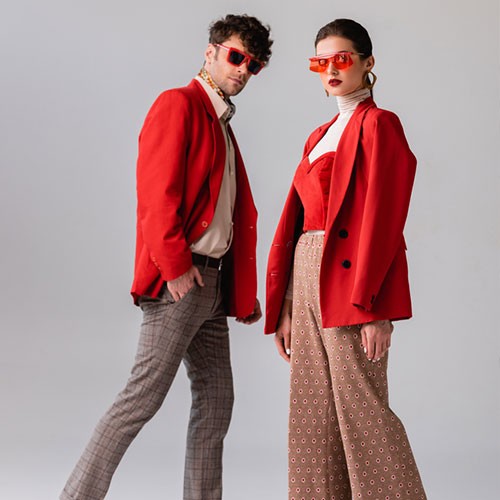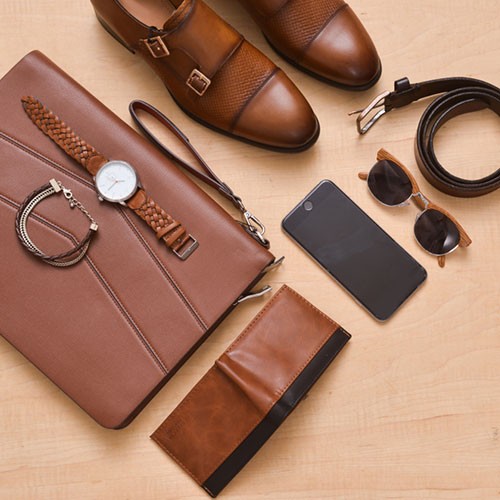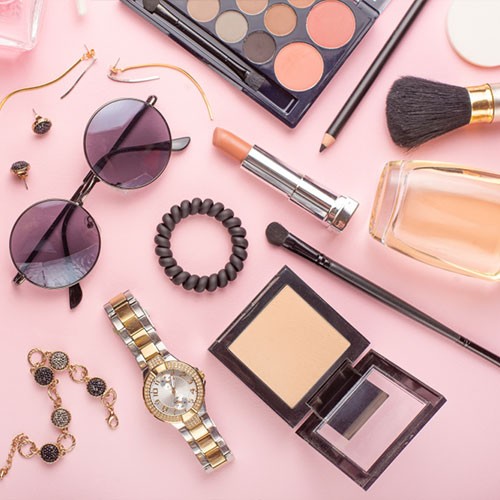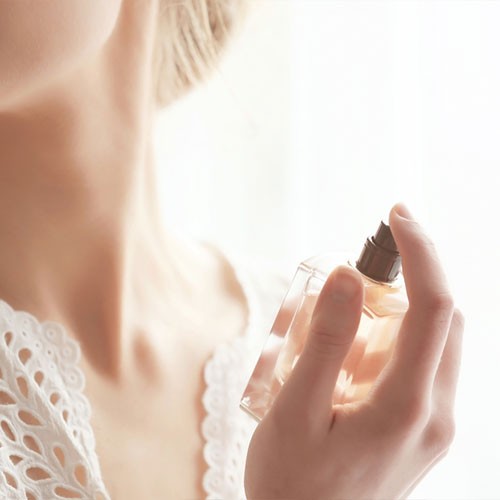 Fab fashion gifts
for the stylista
Treat your fashionable other half with the classiest of wardrobes or the sweetest fragrance sets for this romantic day. Zalora has it all for less with EXTRA 30% OFF plus 10% CASHBACK today.
Fall in love with these Valentine's gift ideas
More sweet promotions for the apple of your eye
Get lovestruck
with our Valentine's Day promotions!
Let CupoNation SG be your Cupid this 2022!
Celebrate the season of romance this February! Thinking of wooing someone's heart this Valentine's Day? We have just the deals for you to show your love on the 14th. Check out our long list of Valentine's Day promo codes and offers that'll give you heart-eyes now!
Learn your Love language
Did you know that there are different ways to express your love? Here are the 5 languages of love for you to get to know your partner better:
Words of affirmation: A compliment or encouragement is one of the ways to reach your loved one with this love language. It doesn't have to be spoken too. A text message or a love note can also make their day. Dell has a wide range of tech gadgets to help you stay in touch with your sweetheart,no matter where you are.
Acts of service: Action speaks louder than words. Your other half would love it if you did nice things for them. Even the simplest gestures like making their favourite drink or taking out the garbage can make them feel appreciated.
Receiving gifts: A thoughtful gift can brighten a person's day as opposed to a generic present. Different people have different interest, so taking some time to figure them out help you tremendously. Lazada has dozens of categories for you to shop for the perfect Valentine's Day gift.
Quality time: Sometimes, all your partner wants is for you to spend some quality time together. Undivided attention can be the most romantic gesture to give. Take time off your hectic schedule to get cozy together. Millennium Hotels has a selection of hotel packages for lovebirds to reconnect with each other.
Physical touch: This kind of love involves physical interaction to express your affection. Holding hands, a hug, or a massage are some of the prime examples.