For all avid readers! Save big on great collection of ebooks available at Kobo online store. Buy now!
This promo code is perfect for book lovers who can't get enough of Fiction, Drama, Romance and a wide range of other categories available on the Kobo online
store! Get your favourite titles today!
Verified
35 Used this week
This code is valid for all the categories including fiction, romance, science & tech. Save big with this promo code.
If you're a bookworm then you'll love this Kobo Discount Code for new customers! The promo code can be used to get 20% off on any book purchase sitewide!
Enjoy a wide range of books with this coupon such as Healing The Addictive Personality, Roomhate, My Family and Other Animals, and many other books available
on Kobo.
This voucher code is can be used to grab books on Kobo from top authors and more at 20% OFF! Select books from a multitude of genres such as fiction, fantasy,
romance, and more!
Special offer for avid readers! Grab it today to receive huge savings on fiction, drama, romance and other category books.
If you have a long list of books in your cart, this discount code can be applied to the total value of your shopping basket. Grab it before it's gone!
This voucher code lets you enjoy up to 90% OFF selected titles from top authors around the world! Browse through the Top 50 authors today and find your
next amazing read!
This Kobo promo code allows you to get 20% OFF and save more on selected books by top authors on Kobo. Grab titles from your favourite authors while you
can!
Use your promo code and get 50% discount on your order.
Offer applicable on all the accessories displayed on the landing page. Make payment through your HSBC credit card and use this Kobo promo code at checkout!
Applicable for all HSBC credit card users. Free super points will be given to VIP membership holders.
Sign up for Kobo newsletter and get eligible for this offer. Hurry, discount code will expire soon!
Does thrillers and crime stories excite you? Then grab this copy for free and roam in the world of fiction
If you're a sucker for complete collections from your favourite authors, you can use this voucher to enjoy the complete box sets at a discounted price
today!
New to Kobo? Grab this amazing offer and enjoy huge saving on this book. Don't forget to use this promo code!
Hoodwinked By A Wolf - Once Upon A romance Series Book 9
Register with Kobo today and get a $10 credit to your account. This offer is only valid for HSBC credit card holders.
Apply this Kobo discount code at the checkout and enjoy huge savings. Valid for first-time customers only!
Pamper the reader in you while taking care of that budget bug of yours. Avail books at a discount.
Grab free Kobo Super Points if you have VIP membership. Shop this Kobo Glo HD via your HSBC credit card.
Kobo is offering up to 75% discount on selected titles from multiple genres such as Fiction, Fantasy, Romance, and more! No Kobo Coupon needed!
This offer is valid on all the books available on the landing page. Shop now or regret later!
To enjoy this amazing offer, all you have to do is sign up on Kobo today and a $5 credit will be applied to your next purchase of any costing $5.01 or
more! What are you waiting for? Sign up today!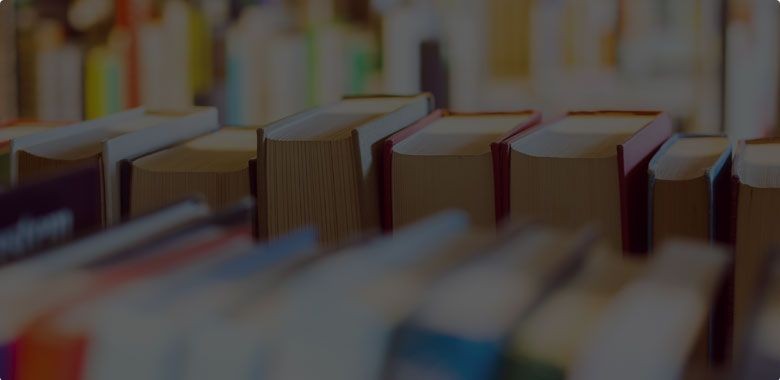 FREE eBooks on Kobo
Can't get enough of books? Well, Kobo is offering you an amazing selection of Free eBooks for your reading pleasure ranging from genres such as Romance, Mystery & Thrillers, Young Adult, Classics, and more!
If you liked Kobo offers, you will also love these ones!
Colouring books helps in increasing creativity and IQ level of kids. Buy 2 or more at massive discount!
Explore the mystery of Voldemort and harry potter with special discount on Harry potter and the cursed child edition!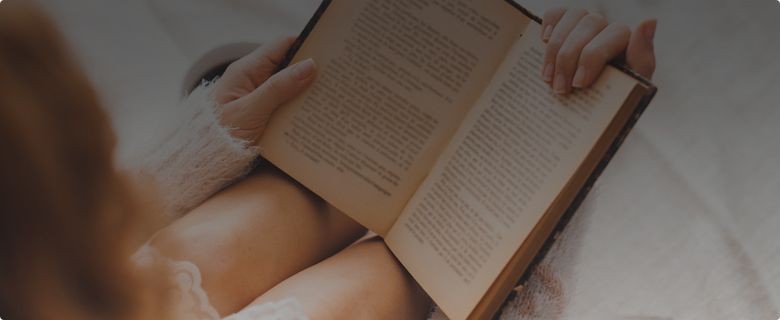 Kobo Super Points
Can't get enough of eBooks? Sign up on Kobo today and start earning Kobo Super Points for all your purchases! For every $1 you spend on eBooks, you collect 10 Super Points. These Super Points can be used to redeem more eBooks from a selection of 1.5million eBooks on Kobo today!
Savings Tips

Customer Care
Get in touch with Kobo's customer care experts by sending them a message through their website or consult their Help Site.

Payment methods
Kobo accepts payments using your Visa and Master Card

Social Media
You can find more updates from Kobo about new releases and sales on their various social media such as Facebook, Twitter, Pinterest, YouTube and their blog.

Kobo App
Kobo also has a free app where you can read, access and manage all your eBook purchases. The app is available for download on both Android and iOS devices.
Send us your own tips for Kobo
---
These offers have expired, but they might still work!
Massive spring sale at Kobo is now live! Grab books from top authors now at a discounted price.
Selected titles from top authors across the world. Buy now and get instant discount.
Use your promo code and get 30% discount on your order.
Thrillers and crime stories to excite you all! Steal this offer and grab a free copy of Fiction River: Hidden in Crime!