Get Defiant Queen by Meghan March, The Missing Ones by Patricia Gibney, Cold Blood from Robert Bryndza, and more from $0.99!
Grab your box set on this limited time offer for only $0.99 per box! This offer ends on 22 January 2018. Check out genres such as Mysteries & Thrillers,
Romantic, Sci-Fi & Fantasy, and more!
If you are lost in ideas on what to buy, check this link out! Get all trending eBooks available from $0.99.
Have you read the series yet? Get the collection of Featured Series: Malory-Anderson Family from $5.39 on the online store now!
Treasure the world written by Rebecca Zanetti such as Scorpius Rising, Mercury Striking, and more from $1.99!
Click on the link and purchase 2 ebooks by Amanda Prowse and enjoy 1 more book for free
These offers have expired, but they might still work!
Let your first purchase of eBook with 70% OFF using the code! This is valid for the First-time buyer only and with a maximum discount of $6.25. One redemption
per customer. This offer ends on 1 Jan 2018.
Enjoy 50% OFF on ebooks by applying the code. Check out all titles available and put it in your cart. This offer ends on 11 December 2017.
Enjoy 40% OFF on selected box from romance to thriller! This offer ends on 20 November 2017. Hurry up!
Hurry now and get the best sellers when you shop with Kobo today! Receive amazing offers from $0.99 for books with no Kobo discount code needed to avail
this offer
Only for today, check out this new and hot fiction section and grab your eBook as low as $1.16. Shop now before the offer ends!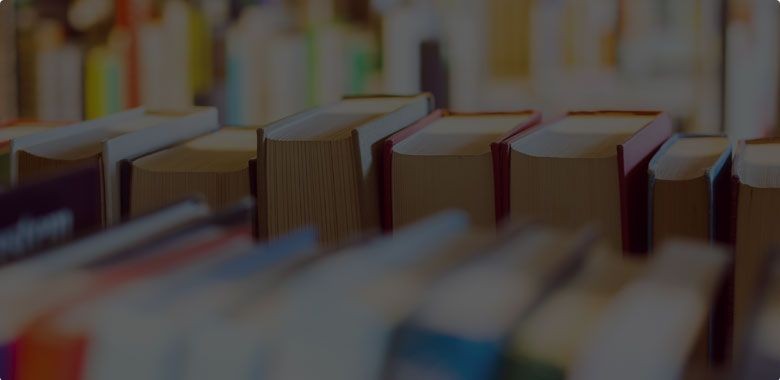 FREE eBooks on Kobo
Can't get enough of books? Well, Kobo is offering you an amazing selection of Free eBooks for your reading pleasure ranging from genres such as Romance, Mystery & Thrillers, Young Adult, Classics, and more!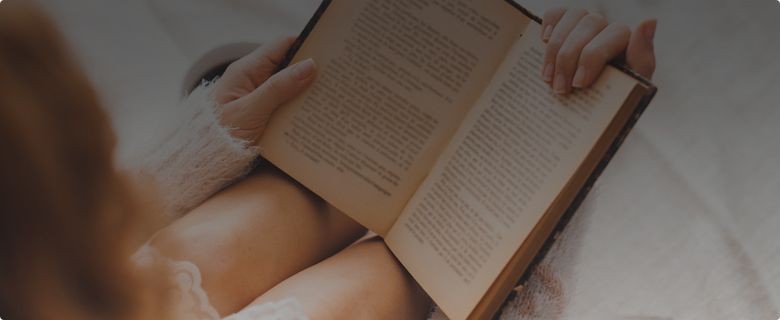 Kobo Super Points
Can't get enough of eBooks? Sign up on Kobo today and start earning Kobo Super Points for all your purchases! For every $1 you spend on eBooks, you collect 10 Super Points. These Super Points can be used to redeem more eBooks from a selection of 1.5million eBooks on Kobo today!
Savings Tips

Customer Care
Get in touch with Kobo's customer care experts by sending them a message through their website or consult their Help Site.

Payment methods
Kobo accepts payments using your Visa and Master Card

Social Media
You can find more updates from Kobo about new releases and sales on their various social media such as Facebook, Twitter, Pinterest, YouTube and their blog.

Kobo App
Kobo also has a free app where you can read, access and manage all your eBook purchases. The app is available for download on both Android and iOS devices.
Send us your own tips for Kobo
---
If you liked Kobo offers, you will also love these ones!
Check out the local cooking books and enjoy 15% OFF on your orders. This offer ends on 31 January 2018. Discount is only applicable to online purchases
only.
Looking for these amazing titles such as The Men Who Lost Singapore, Nature's Colony, or A Tiger Remembers: The Way We Were in Singapore? There are more
you can get with 15% OFF! Check it out!!