Get acquainted!
Ever wished for easy access to coupons and discounts that can be used on your products? Well your prayers have been heard and Cuponation is your wish come true. Finding every sort of promotions, deals and coupons for big labels like HP, Lenovo, Lazada, Zalora and many others all in one location, Cuponation Singapore shows you the world of savvy shopping on a magic flying carpet.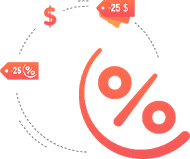 Getting what you deserve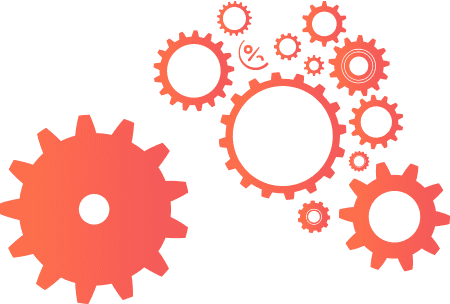 We at Cuponation ensure everyone experiences a life filled with love, laughter and extreme discounts. Routinely updating our vouchers and promotions, you will never be held back by the full force of all that is offered by the retailers. From free shipping to the cheapest flights imaginable indulge in the thoroughly bargained offers.
Cuponation at its best
Festive seasons are usually the worst when it comes to shopping due to the high population of people swarming in to buy things. Cuponation gives you the same offers and promotions found at store for their online websites. So, you can just grab a glass of your favourite drink, turn on some soothing music, sit back, relax and shop at your on pace.