CupoNation- The best place to save online!
At CUPONATION, we strive to bring you multiple opportunities to save on your daily online shopping indulgences. We are equipped with a team of savings experts surfing the World Wide Web every day who find and collect online deals, bargains, coupons, sales events or discounted products.We have deals for around 24.000 stores in more than 20 countries, yet we keep adding hundreds of new deals every day. In Singapore, we have offers from Top stores like Luxola, Lazada, Zalora, Redmart, Expedia etc. as well as from smaller players in the market.We make sure to have regular interaction with a lot of our stores so as to negotiate exclusive vouchers and promotions for you. There are some special deals that we only distribute to our members. So sign up if you want to be on the spot for all our best and exclusive promotions. And the best thing is - all our vouchers are for free. If you think we have missed any opportunity, share the joy of saving with our community and submit your coupon codes here.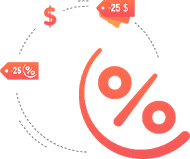 We have a global footprint!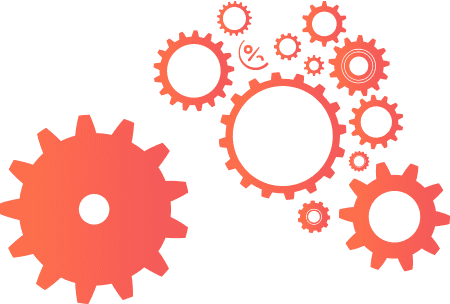 At CUPONATION, we are operating from all over the world. Our experts are located from Madrid to Moscow, from New Delhi to Sao Paulo – and our mission, to help you save! As a consequence, we find tens of thousands of savings opportunities that we are sharing with our community of savers. For making the different deals and discounts accessible for you and showing you the things that you like, we have developed tools to support you in finding what you want and thus save your time as well. Waiting for a promo code at your favorite store? Sign up for a "Retailer Alert" on every shop page of CUPONATION. Want to save a great deal for later? Use our "wish list" feature. At CUPONATION, we constantly develop services for creating your own personal savings experience.
Our vision at CUPONATION!
We are living in a globalized world. Companies, brands, products - everything is global and connected. Nowadays many big e-commerce shops also ship around the world. Therefore we work in teams with different backgrounds, in various geographies and are constantly sharing our collective experiences on saving - in our team and on our platforms. Want to see great discount offers in other markets? Check out our platforms all around the world. And you would be surprised how often you find a great bargain at half of the price just around the corner.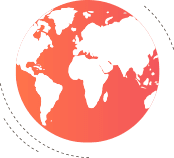 Are all coupons working? We do our best!

"At CUPONATION we strive to ensure all of our codes are working and our team is constantly validating all new deals. Still, sometimes an expired coupon slips through the cracks. If you find a code that doesn't work or have any other problems with the platform, please let us know so that we can fix it." Different choices, distinct shopping needs, and various discount expectations. We have got it all covered! At CupoNation Singapore, you will find that we have multiple categories to differentiate our online coupons and deals. Right from apparels & accessories to travel, and food & grocery to electronics; we have got it all covered with our exhaustive list of Singapore based, as well as international retailer/brands. We also have the 'top 20' section where in you will find the most popular online stores listed. So, no matter if you are up for fashion shopping indulgence or home renovation; you are sure to find an online deal or coupon for you that will help you save. Our mere focus is not just on helping you to discover the top deals, but also to craft some truly exclusive discounts for you. This way, even when there's no other place on the web that's offering discounts, you will have CupoNation at your disposal. Besides, CupoNation Singapore is the first one to publish offers for the biggest online sales of the country, including Great Singapore Sale, 11/11 (Singles Day), and Christmas Day sales etc. So, with CupoNation, you will always discover the most intriguing online offers throughout the year. If you are a savvy shopper, you ought not to miss these sultry shopping deals, and offers each time you shop online. Shop on and save one!